August Sedláček Estate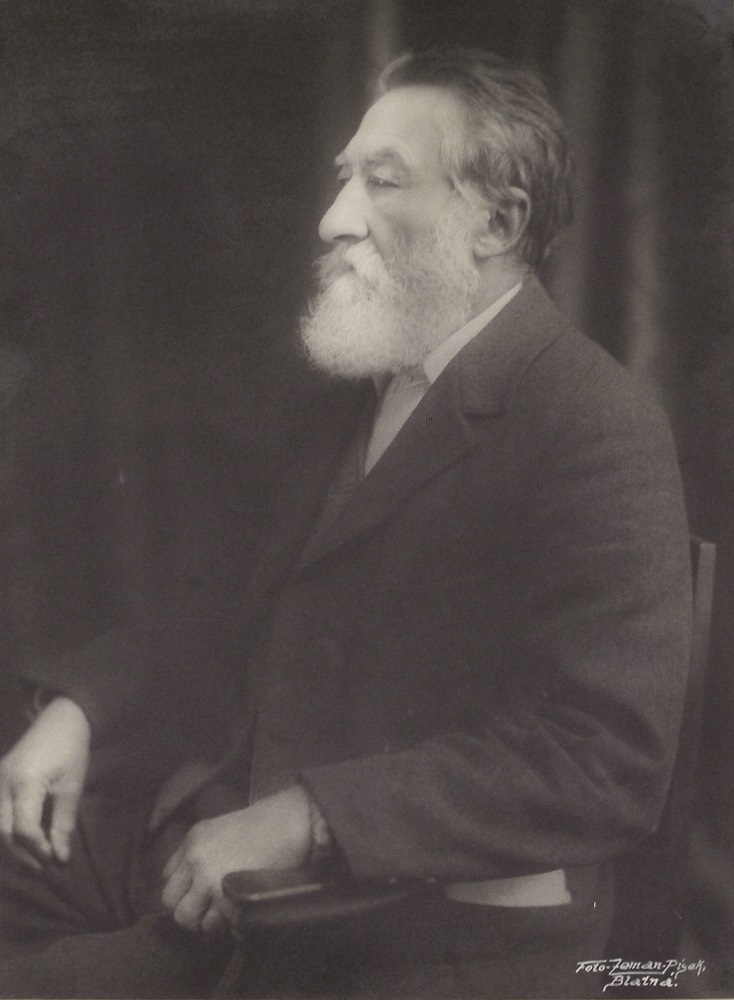 The Department of Medieval History curates the August Sedláček Estate, the body of scholarly work of this prominent Czech historian (1843–1926) and his colleagues. At the core of the catalogue is an expansive card file with over 200,000 cards, which together with more than 200 notebook excerpts represents an invaluable aid for Bohemian and Moravian historical topography, genealogy, heraldry, sigillography, and local history. This unique collection, spanning from the Middle Ages to the early modern period, was compiled from excerpts taken by August Sedláček in his study of Bohemian, Moravian, and foreign archives. The estate provides the only record of many sources that were eventually destroyed or lost.
The catalogue also contains a collection of drawings by Karel Brantl.
In its physical form, the catalogue is made available to members of the scientific community on rare occasions by prior arrangement only.
Contact
PhDr. Eva Doležalová, Ph.D.
email: dolezal@hiu.cas.cz
The digitized portion of the estate and collection of drawings by Karel Brantl are available at:
http://www.augustsedlacek.cz/